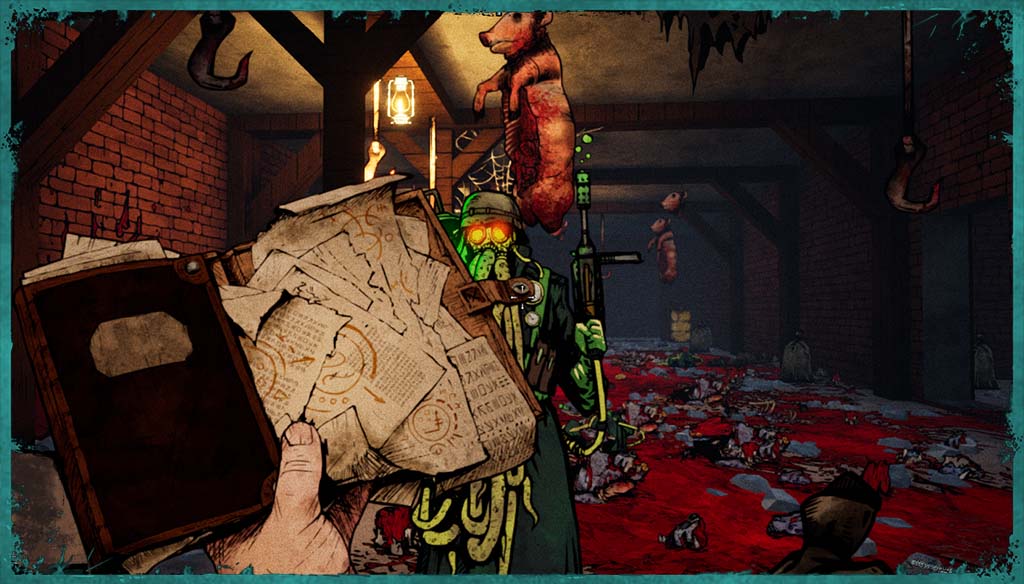 Experience distinctive graphic design with hand drawn sprites in a 3D enviroment, where every frame looks like a page from a comic book.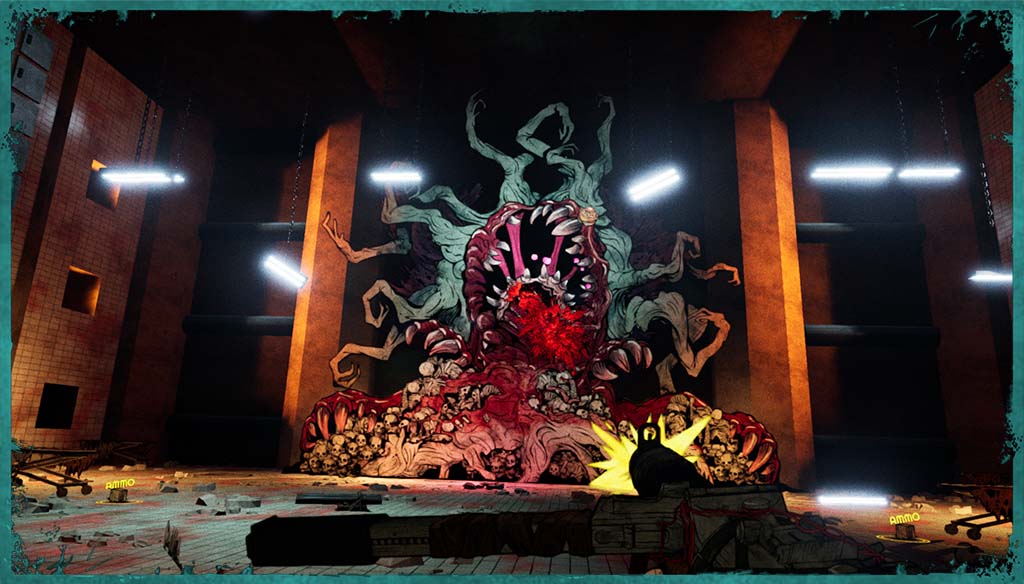 Face The Great Old Ones inspired encounters with creative mechanics designed to match even the most demanding expectations.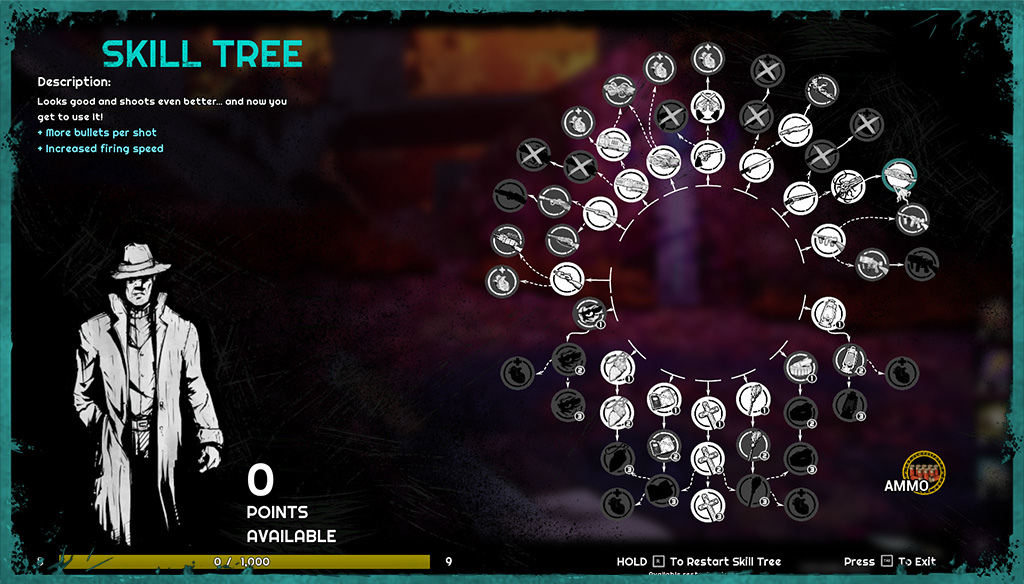 CREATE YOUR OWN PLAYSTYLE
Plan your arsenal by choosing from many available weapon upgrades and utilize character specific skills to become even more powerful.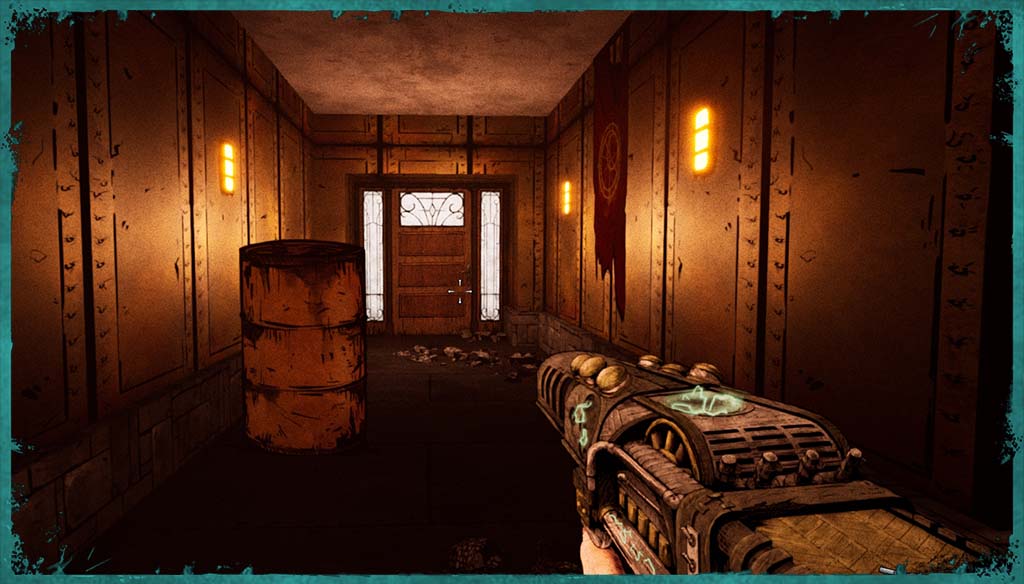 NOD TO CLASSIC FPS FROM THE 90S
Forgive Me Father combines elements from FPS classics with fresh perspective and Lovecraftian twist. This unique combination creates a nostalgic and unforgettable experience for every player.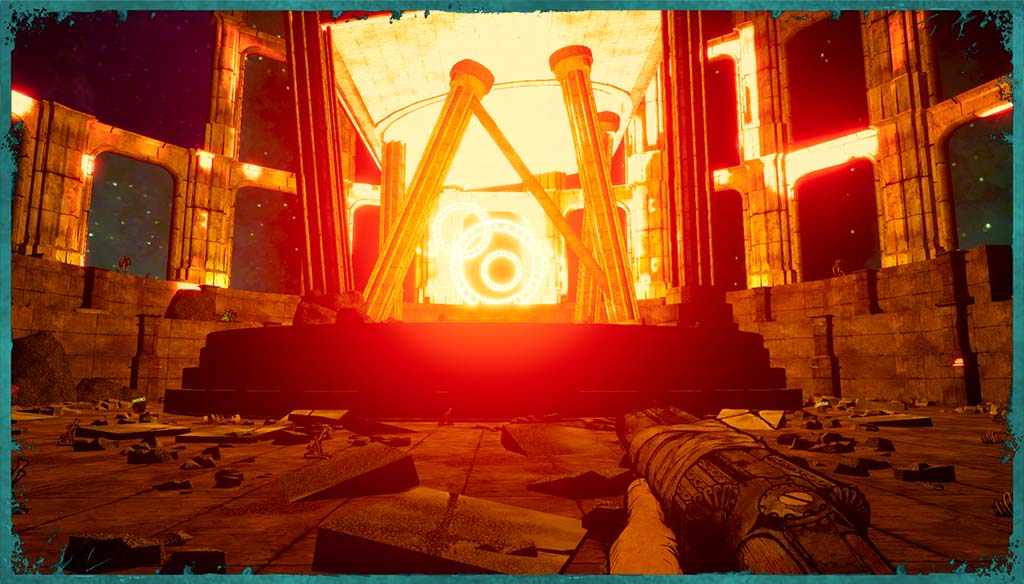 Discover dark secrets of Pestiville and find who's responsible for your cousin missing. Solve the mystery by connecting clues scattered around this malevolent world where madness never sleeps